Improve Your Physical Health With Cor4 Fitness Experts
Experience a Holistic Fitness Journey in a Supportive Community Environment with Certified Trainers and State-of-the-Art Programs.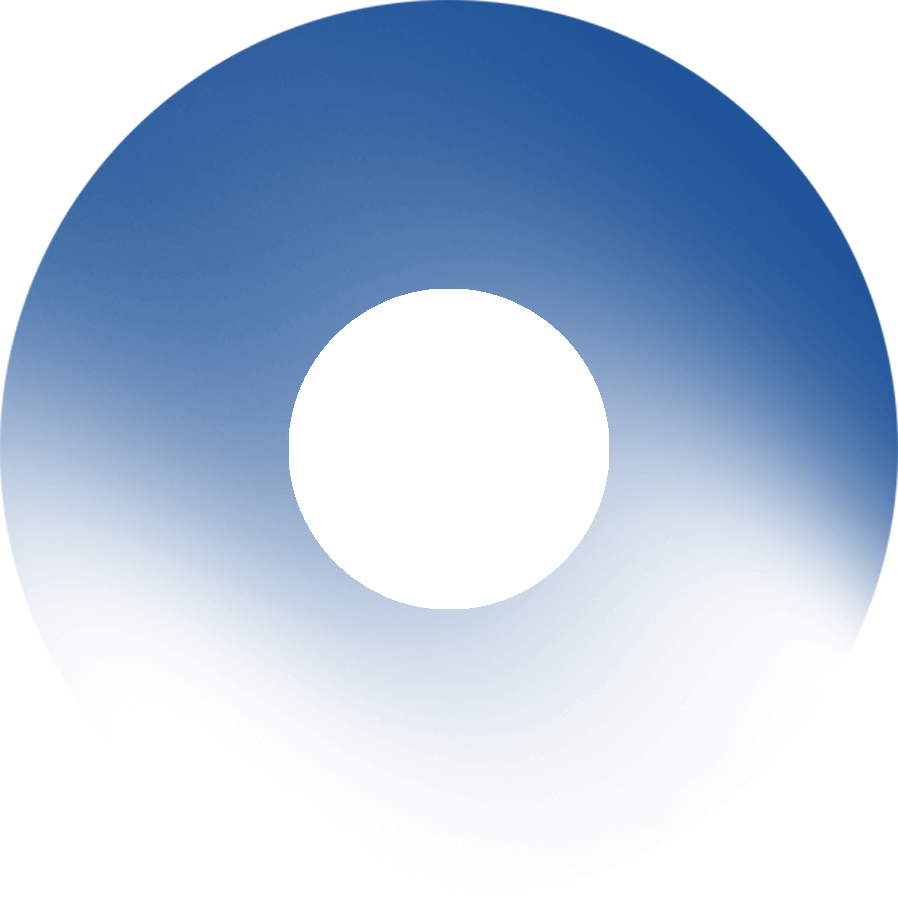 Our private studio is stocked with professional equipment chosen to help you on your path to a heathier you.
We provide strength training, aerobic conditioning, and training for structural longevity in various classes.
Join A Thriving Community
Become a member of our private studio gym today to enjoy access to daily classes and personal training.
How We Help to Build a Healthier You
At Cor4 Fitness we serve you and help you meet your fitness goals with a multi-modality fitness studio that promotes Strength Training + Aerobic Conditioning + Structural Longevity. With these practices we believe you'll become a healthier version of you!
Our Core Mission & Values
We strive to enhance physical well-being and ability through a structured and caring community.
Our Core Values are represented by Community, Longevity, Integrity and Efficiency.
"Cor4 offers a workout unlike any other. It's designed to be efficient, intentional, and dynamic. We offer no overnight fixes rather a sustainable platform to create real change with one of the best communities around."
a look at our active fitness community